UC Berkeley's College of Environmental Design presents the Fall 2017 Architecture Sustainability Colloquium, a weekly lecture series opened to students and the public. It will bring presentations by leaders in the Bay Area professional community on a variety of topics related to green buildings, offering perspectives from the fields of architecture, engineering, consulting, urbanism, and research.  There is a stellar line-up of dynamic speakers who are well known in the field and have been making positive impacts on the built environment. Speakers include: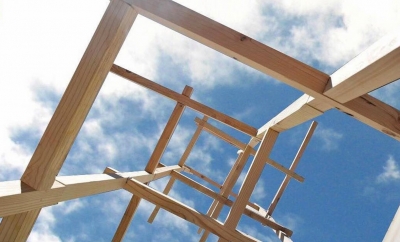 Gail Brager of the Center for Environmental Design Research (August 25th)
Lisa Matthiessen of Urban Fabrick (September 1st)
Chris Pyke of Acclima (September 8th)
Naomi Porat of Alpha Group (September 8th)
Fred Clarke of Pelli Clarke Pelli Architects (September 22nd)
Bill Leddy of Leddy Maytum Stacy Architects (September 29th)
Stephen Engblom of AECOM Cities (October 6th)
Michelle Frey of Urban Land Institute San Francisco (October 13th)
John Klopf of Klopf Architecture (October 20th)
Liz Ranieri of Kuth Ranieri Architects (November 3rd)
John Straube of University of Waterloo (November 17th)
All lectures will take place on Fridays from 10:00 to 11:00 am at 112 Wurster Hall, UC Berkeley Campus.